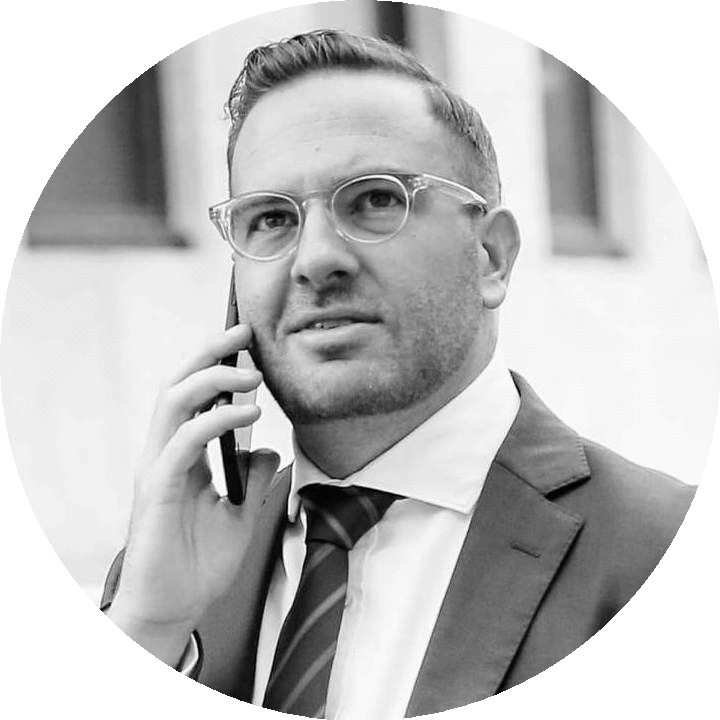 With one in three people coming into contact with the criminal justice system at some point in their life, I am there for people when they are at their most vulnerable.
The driving force behind Hamilton Janke Lawyers is to be available for our clients at any time, day or night, seven days per week.
When clients retain my services they receive a personal, tailored and proven strategy for obtaining the best result.
I have a background in psychology and negotiation and draw upon this extensive skill set to provide my clients with sound advice and strong representation at every stage of their legal issue.
I am admitted to the Supreme Court of New South Wales and the High Court of Australia.
A natural advocate; I enjoy the theatre of the courtroom and will ensure that every client that retains Hamilton Janke Lawyers receives a formidable and rigorous defence.
I enjoy a strong track record of winning cases and obtaining the best result in the following areas:



Criminal charges and bail applications

Traffic, licensing and driving infringements

Domestic Violence offences and AVOs

Tax and Centrelink prosecutions

Appeals.

As a respected defence lawyer I am able to call upon the best criminal barristers, advisors and experts to ensure your interests are protected.