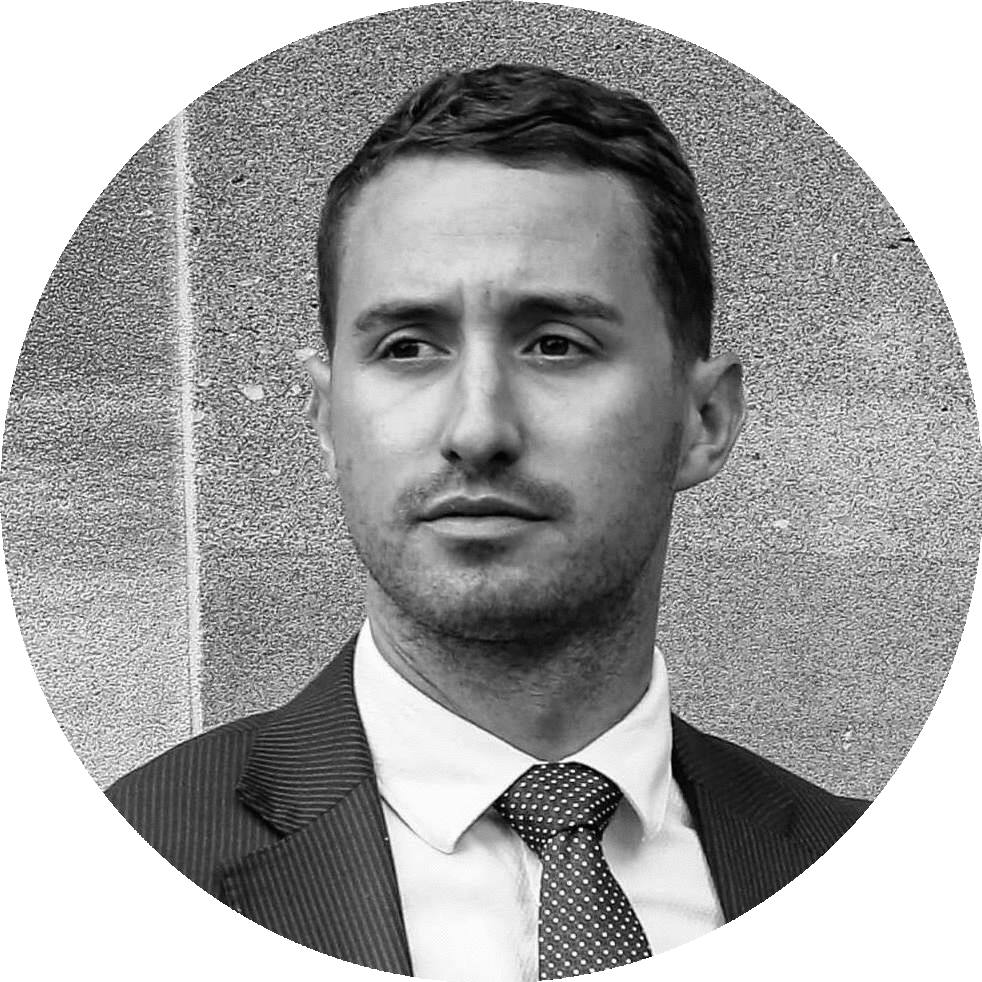 Many people begin their degree with a vague idea of what career path they would like to follow upon graduation. Not me. I knew I wanted to be a criminal lawyer. I am passionate about the rule of law, fighting hard for my clients' rights, preparing thoroughly and making sure everyone who instructs me gets a 'fair go'. I represent a broad range of clients in the criminal law and quasi criminal law jurisdictions including in relation to:



Criminal law matters
Traffic matters
License appeals
Coronial inquests
Commissions of inquiry (including appearing in a Royal Commission).
I am admitted in both the Supreme Court of New South Wales and the High Court of Australia. I regularly appear in both metropolitan and regional courts throughout New South Wales and have strong working relationships with many senior and junior barristers who practice exclusively in criminal law, who I can retain in complicated matters, upon request. During what are often very difficult times, I aim to allow my clients to rest easy knowing that I won't.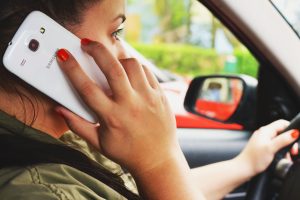 The results are in: new mobile phone detection cameras could...
Read More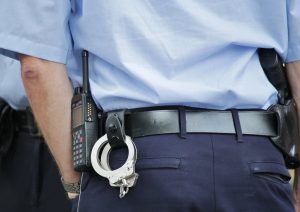 The Law Enforcement Complaints Commission (LECC) has recently found an...
Read More